An Unbeatable Value
Bang For Your Buck From Midwest Electric

Your Top 5 Values from Midwest Electric:
1.) Stable Rates:
We haven't raised rates since 2010 — that's 9 years of value and stability! We hold down costs to make sure your dollar stretches further.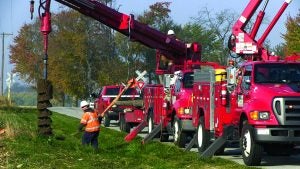 2.) Technology Upgrades:
From computerized maps to smart meters, we've invested $20 million in electric system reliability upgrades since 2010 to ensure you have a top-notch system providing constant power to your home, farm, or business 24/7/365. Our SCADA technology allows us to control many operations remotely, shortening your power outage times.
In 2017, our members enjoyed electricity available 99.97% of the time. We even make technology work for you with our all-in-one account management system and mobile app, SmartHub.
3.) Not-For-Profit Status:
We aren't out to make a profit. Since our inception in 1936, we've returned more than $33 million to our members through patronage cash back. Midwest Electric exists to serve its members (who are also part-owners in the cooperative and share equity). Our co-op business model is a night and day difference from the typical investor-owned utility, meaning you save a LOT of money. Learn more about the Cooperative Difference here.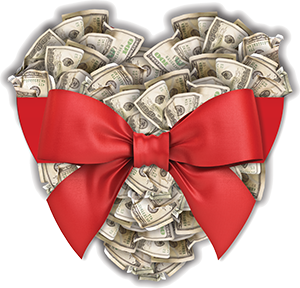 4.) Community Focus:
Our priority is on people, NOT profit. Part of our mission is enriching our local community, pursuing area economic development, and empowering local youth to be the next generation of leaders. That's why we offer charitable grants through our Community Connection Fund, low-interest loans for rural business through our Revolving Loan Fund, more than $11,000 in scholarships for our members' children, our employees and board make annual donations to needy area organizations, and we sponsor events like local fairs. If our community thrives, so will our members' lives.
5.) Doing MORE with LESS:
We have the same number of employees today that we had in the 1980s. Our employees understand we're not-for-profit, take on multiple job duties, and strive to be as efficient and productive as possible. We even started an employee shared services project with neighboring Paulding Putnam Electric Co-op —  saving you more than $100,000 a year!
---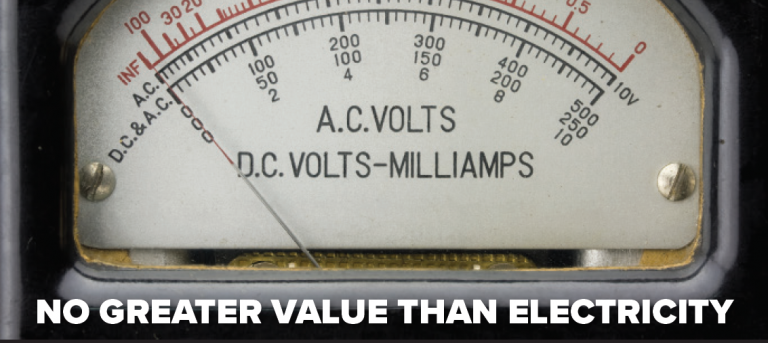 We take electricity for granted. But consider what you can do with just $1 of power from Midwest Electric:
listen to a stereo for 50 hours
watch TV for 38 hours
play video games for 125 hours
work on a computer for 56 hours
wash clothes for 20 hours
dry clothes for 2 hours
run a dish washer for 6 hours
run a coffee maker for 10 hours
toast 2,160 slices of bread
run a digital clock for 1,667 hours
dry your hair for 7 hours
cook in a roaster for 7 hours
use an electric carver for 103 hours
vacuum your home for 8 hours
microwave food for 9 hours
keep a 60-watt light on for 167 hours
run a 9-watt light for 1,111 hours
run the dehumidifier for 18 hours
iron clothes for 8 hours
steam vegetables for 16 hours
run a blender for 33 hour
The typical family spends only 3 percent of its income on electricity, according to Woods & Poole Economics, Inc. Make your own list of everything you get for only 3 percent of your income.
The average Midwest Electric bill is less than $6 a day. That's about the cost of a fast food value meal. Which is the greater value? A Big Mac meal, or everything that electricity does for your family – lights, fans, heat, air, refrigeration, cooking, cleaning, entertainment and so much more.
The average Midwest Electric bill is less than $40 per week. That's about the cost for a night out at the movies. Which is the greater value? One night at the theater, or an entire week of everything electricity does for your family – heating, cooling, lights, fans, air, refrigeration, cooking, cleaning, entertainment and more? Tell us if you can find a better value.