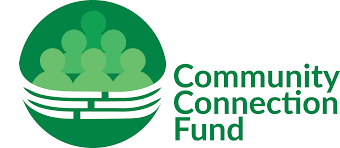 Each month, participating member's electric bills are rounded up to the next highest dollar and the extra pennies are deposited into the Midwest Electric Community Connection Fund. Then quarterly, the Community Connection Fund Board of Trustees reviews grant applications and awards funds to charitable groups and worthy individuals throughout west central Ohio.
Since October 1998, the Fund has donated more than $50,000 a year to worthy causes in local communities, including food pantries, library projects, senior citizen groups, fire departments and more. Your participation is voluntary, and you may opt-out of the Fund at any time by simply calling or writing us.
If you know of a worthy cause, you may obtain an application by here or by calling our office.