Midwest Electric Operator Steve Horn celebrated his retirement after 38 dedicated years of service to the co-op. Though we will miss seeing him in the shop, we wish him all the best in this next chapter of life. Please enjoy this Q&A with Steve reflecting on his career:
Tell us about your home and family:
I live in St. Marys with my wife Gwen of 26 years. We have 5 children and 13 grandchildren.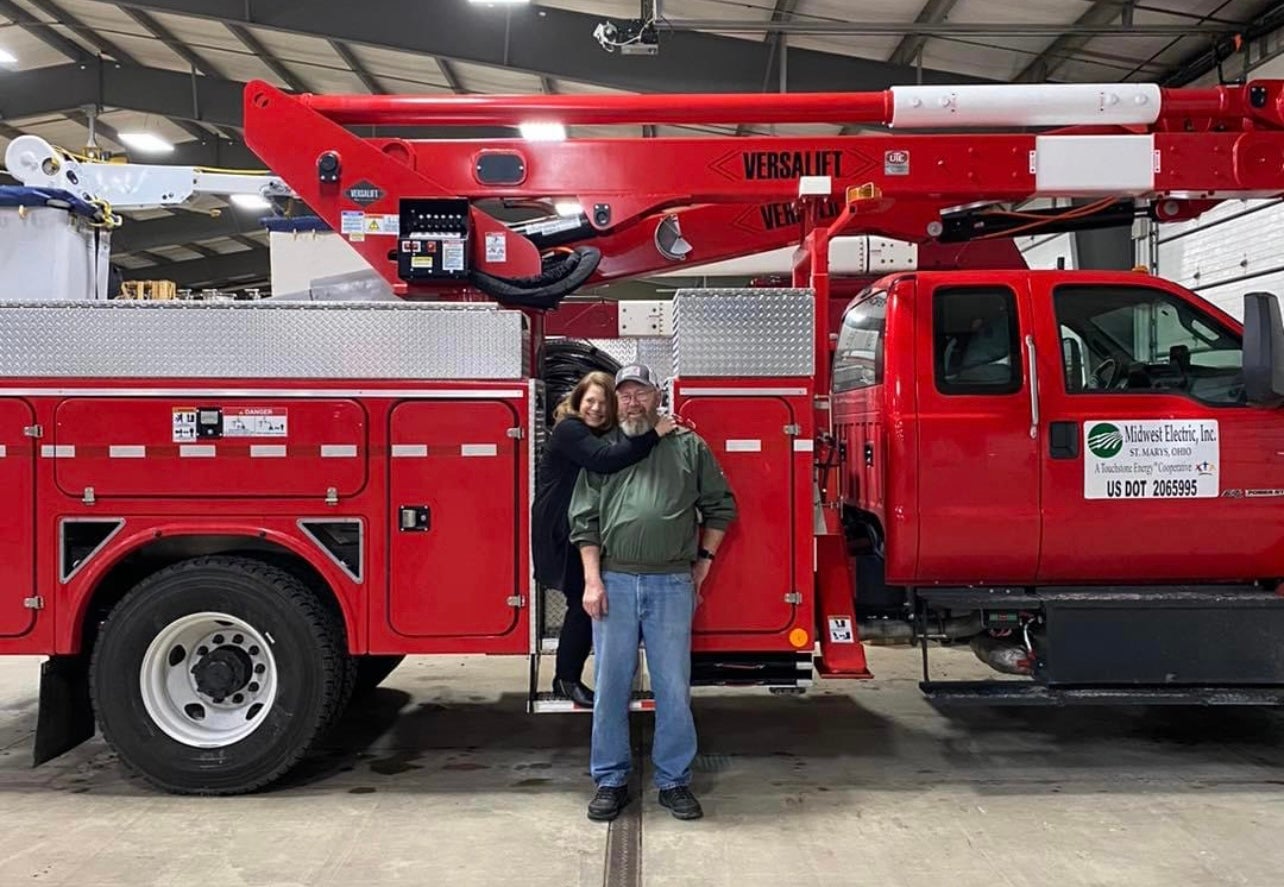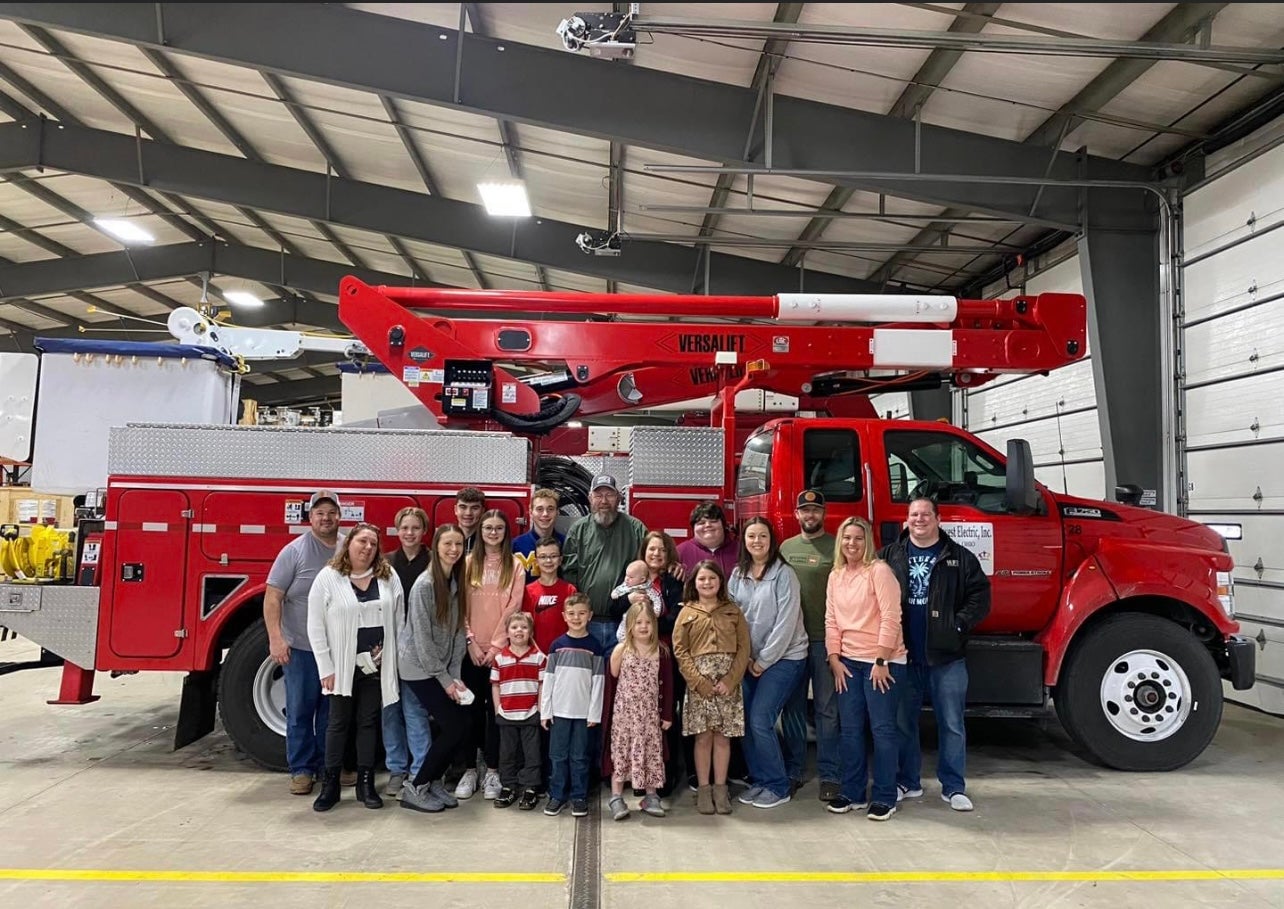 What's your favorite part of your job? Least favorite?
My favorite part of the job is being outdoors and not stuck inside. I knew when I graduated high school, I never wanted to work inside. My least favorite part is waking up in the middle of the night for outage calls.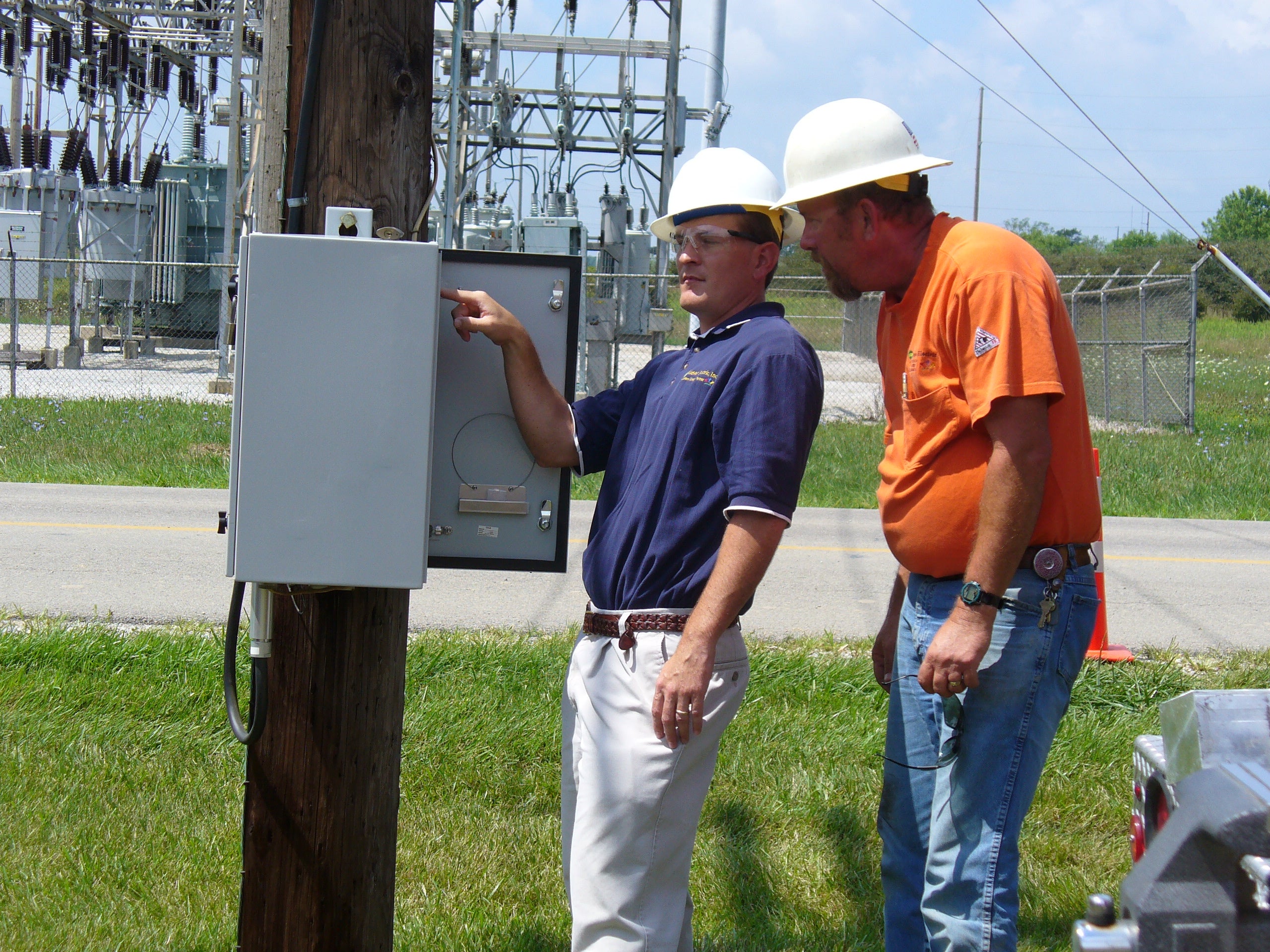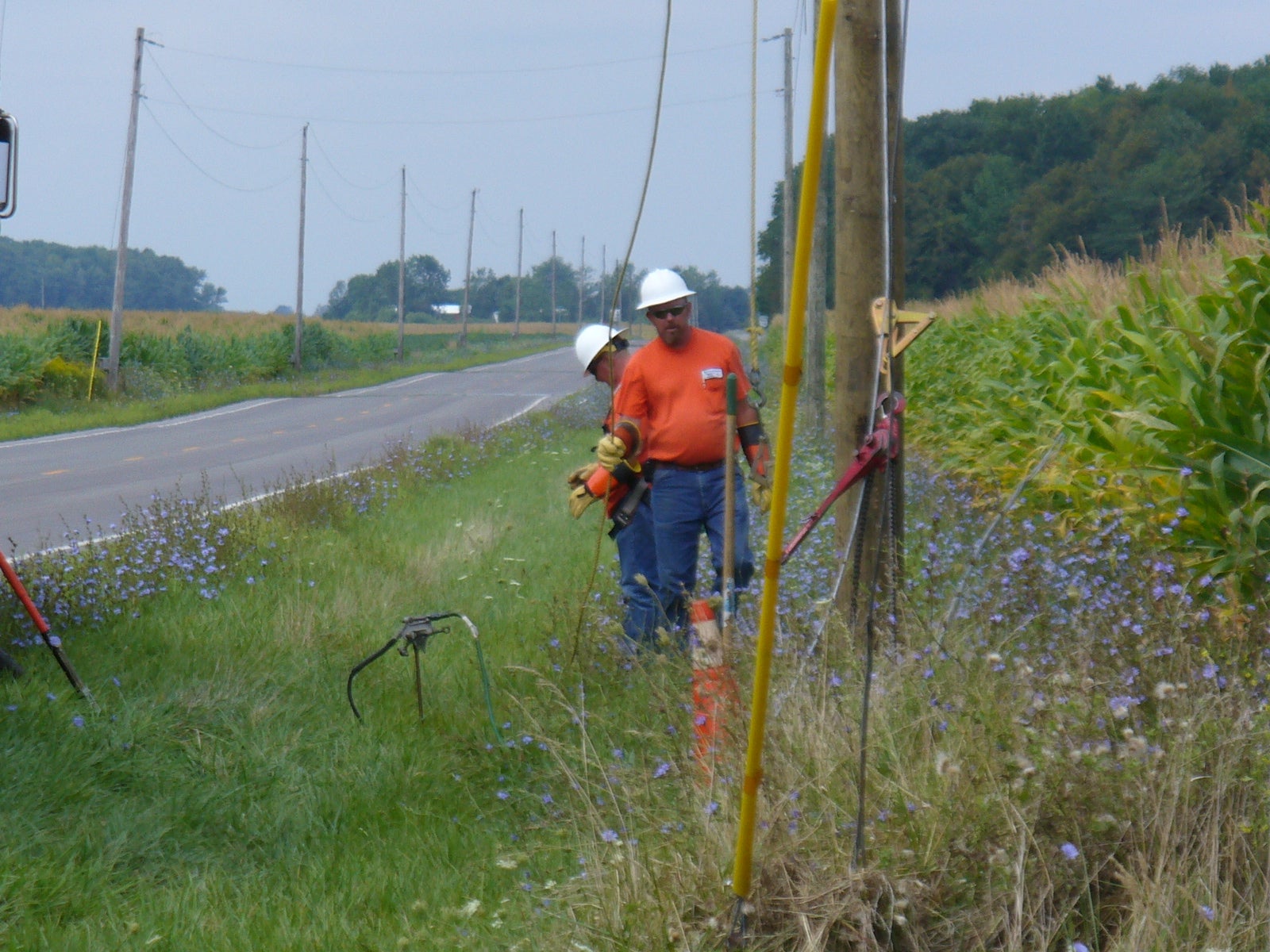 Why did you want to work for Midwest Electric?
I started working for the co-op in January of 1985. I wanted an outside job after working for GTE and this was similar work. I have always been impressed by how much our members appreciate us.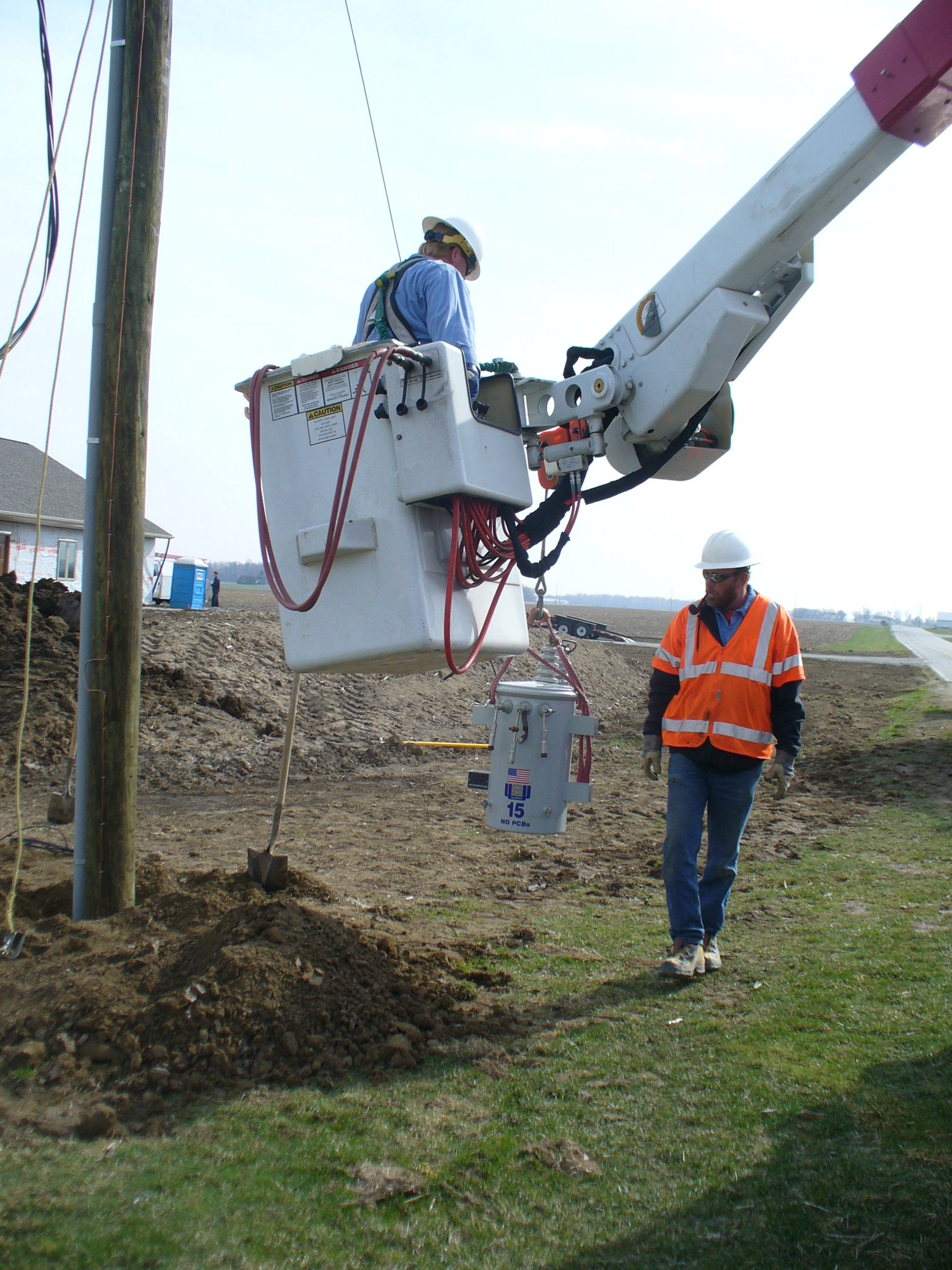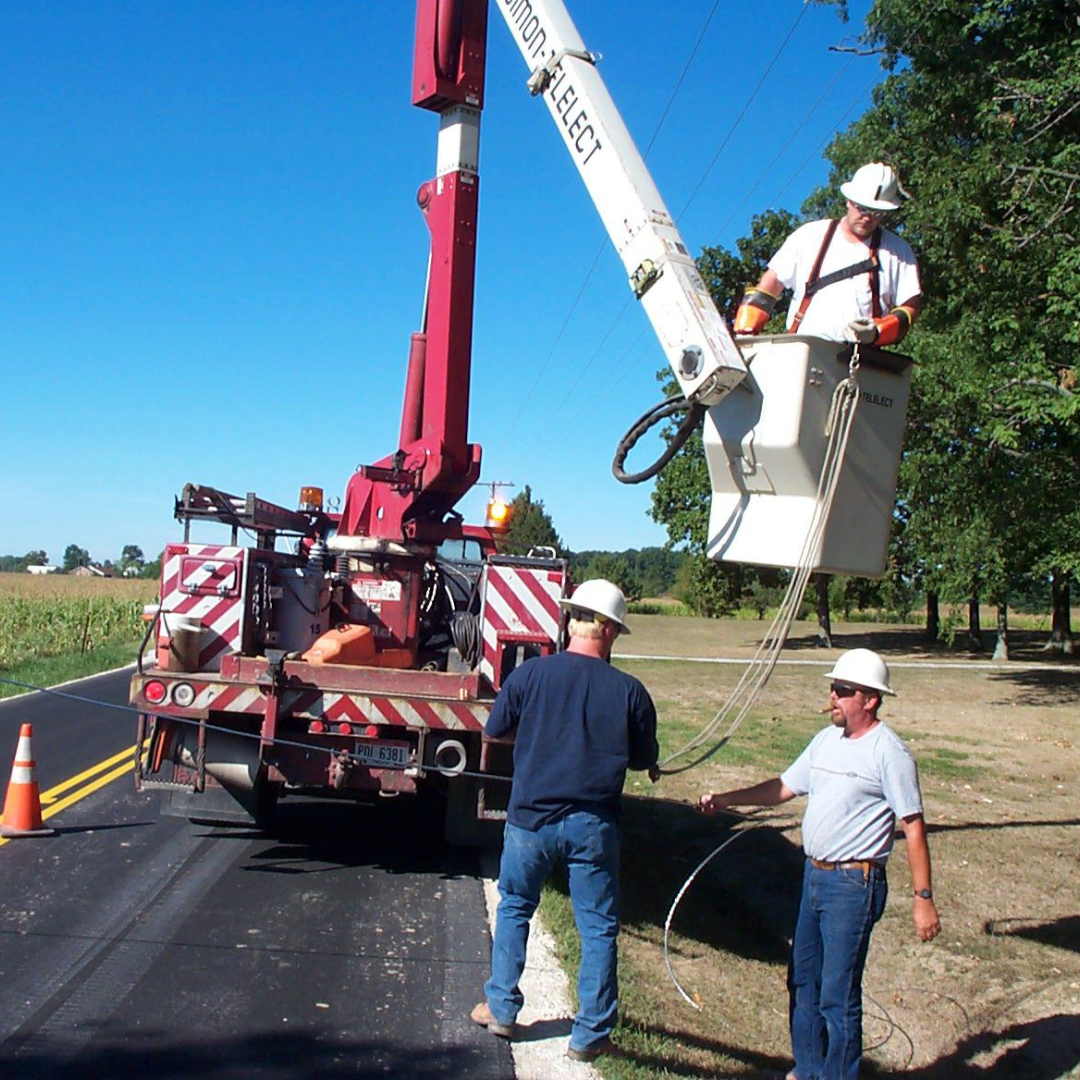 What will you miss most?
People, coming here every day.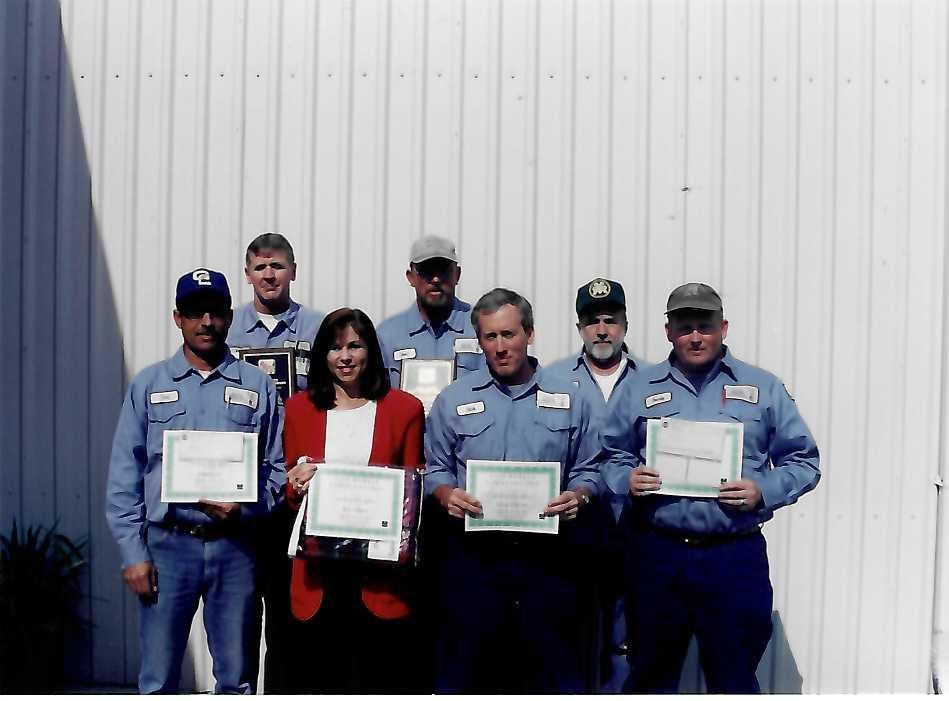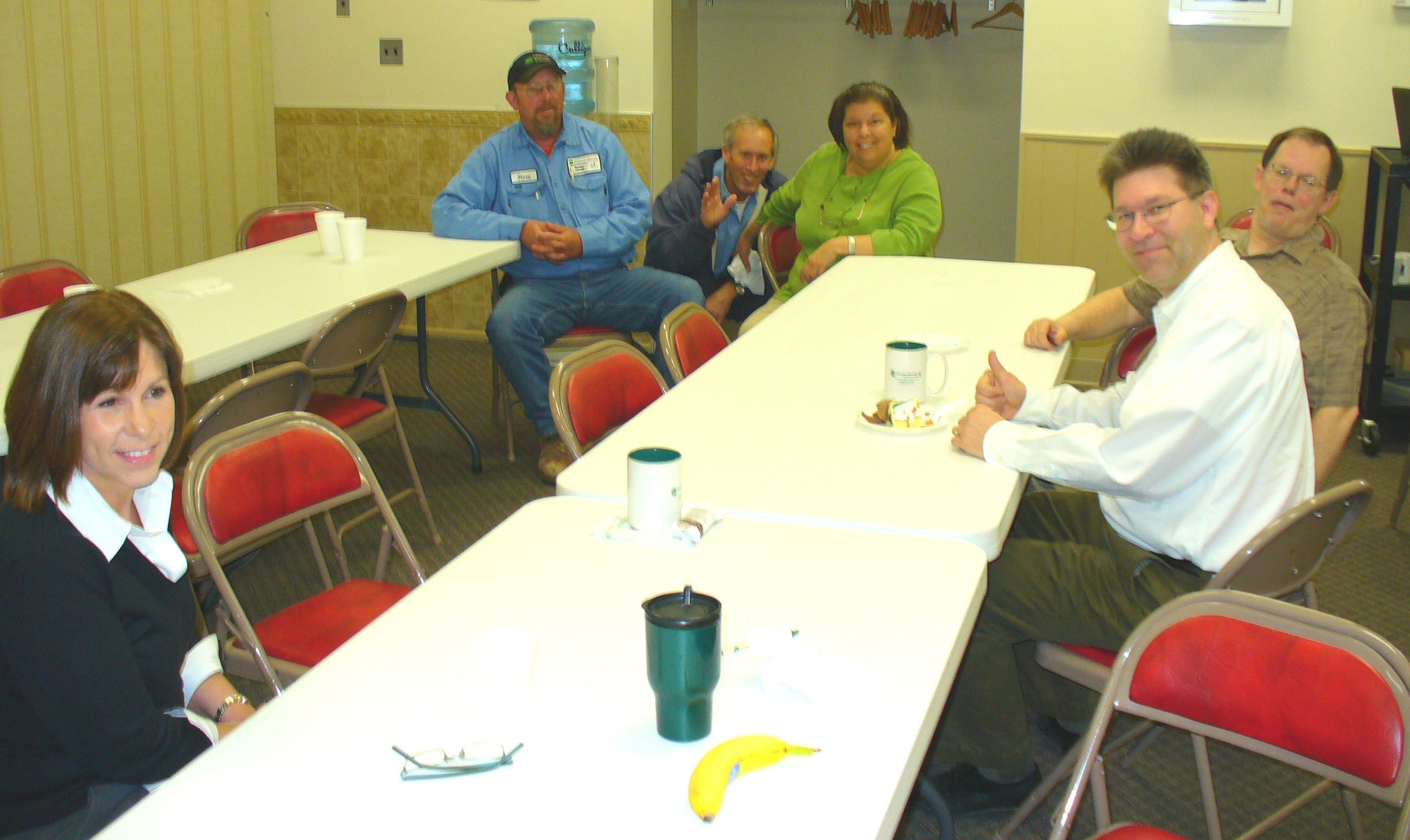 What has been your greatest accomplishment, both personally and professionally?
Working in one place for 38 years and raising 5 successful kids.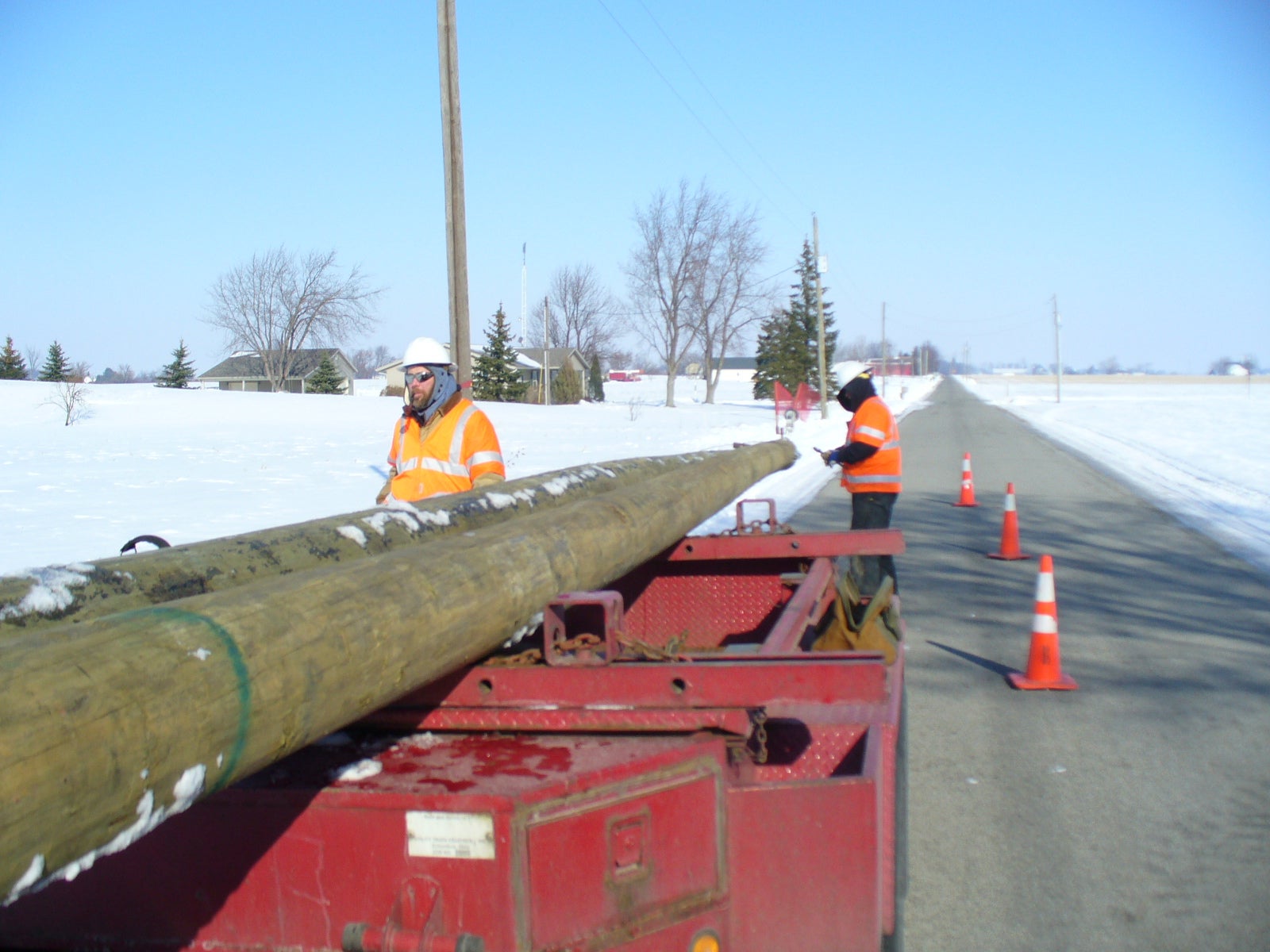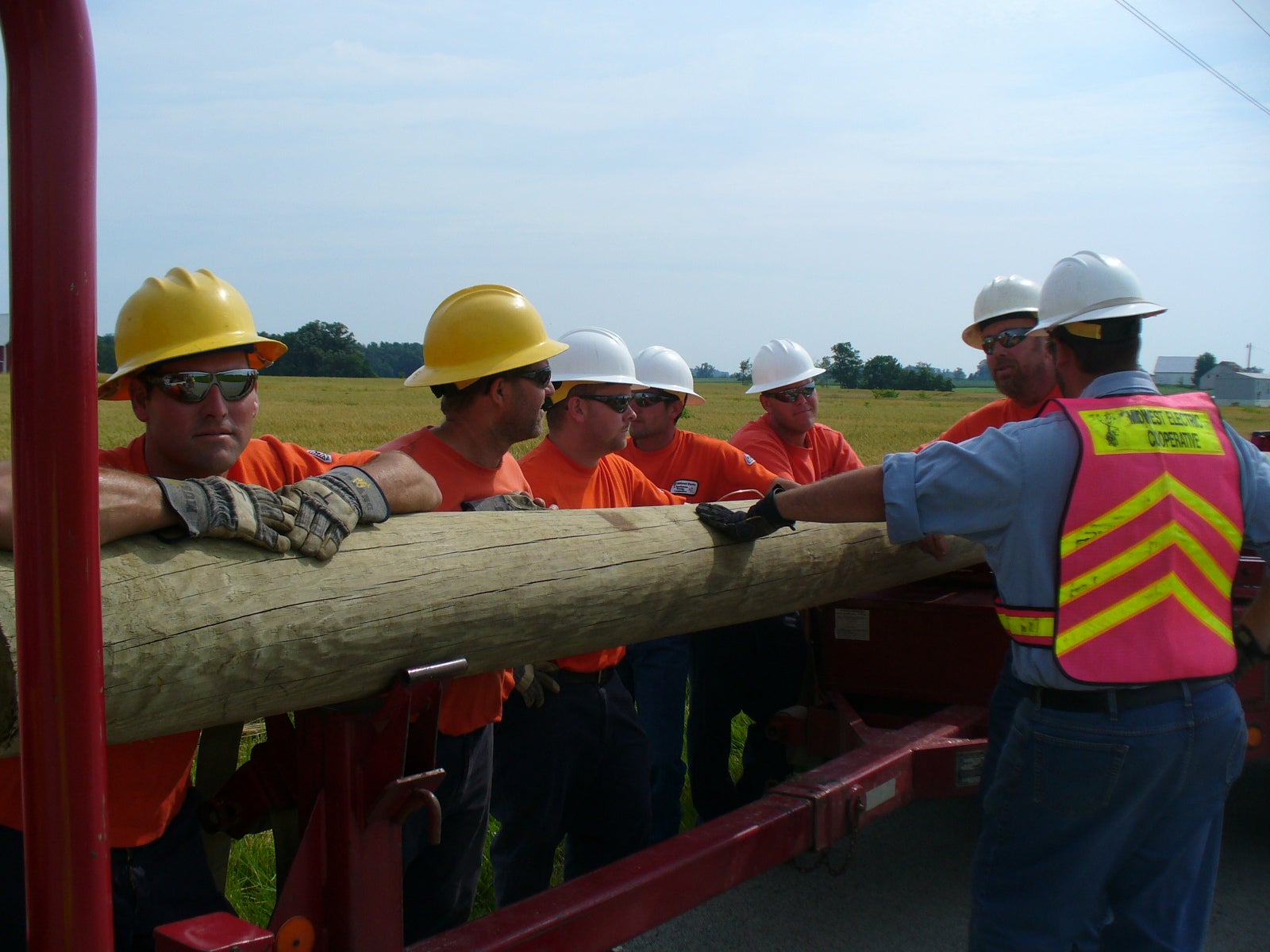 What's your biggest takeaway from your career?
Find something you love to do and stick with it for the long haul.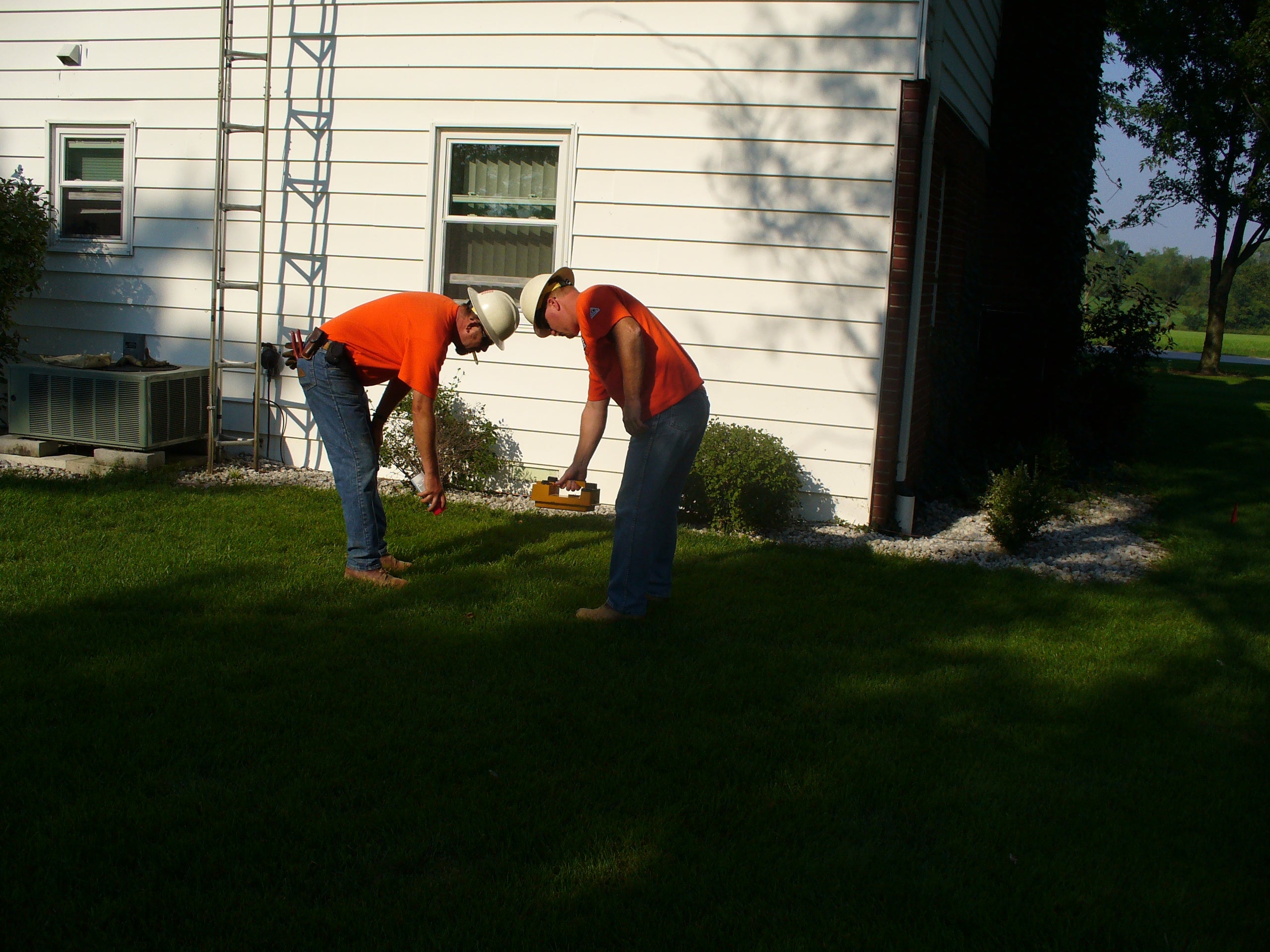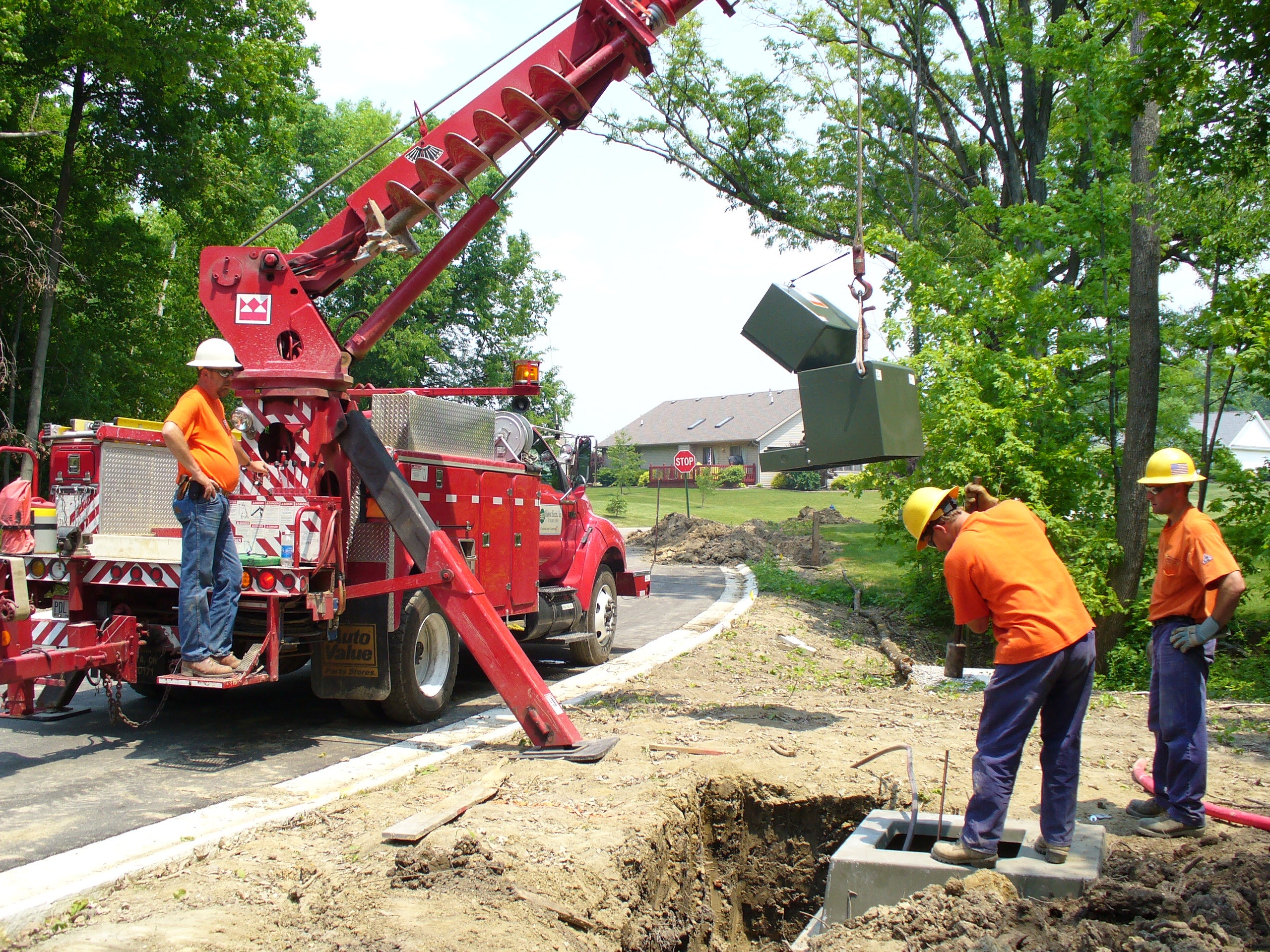 What will be your fondest memories from working here?
In Mississippi after Hurricane Katrina when we would leave the shop and head out for the day, people in town would be on the streets clapping and cheering for us, they were so excited to have their power restored, it was a great feeling.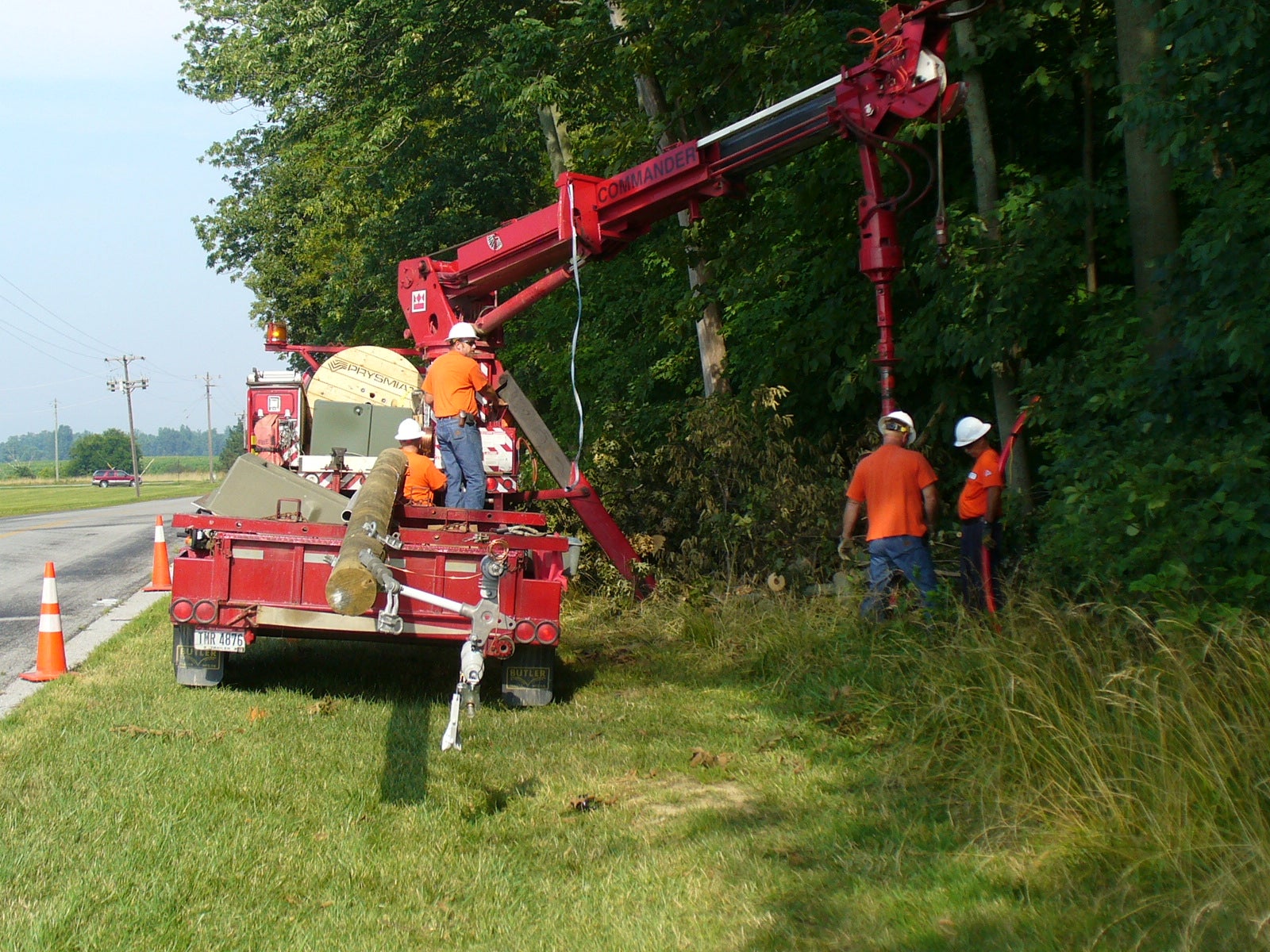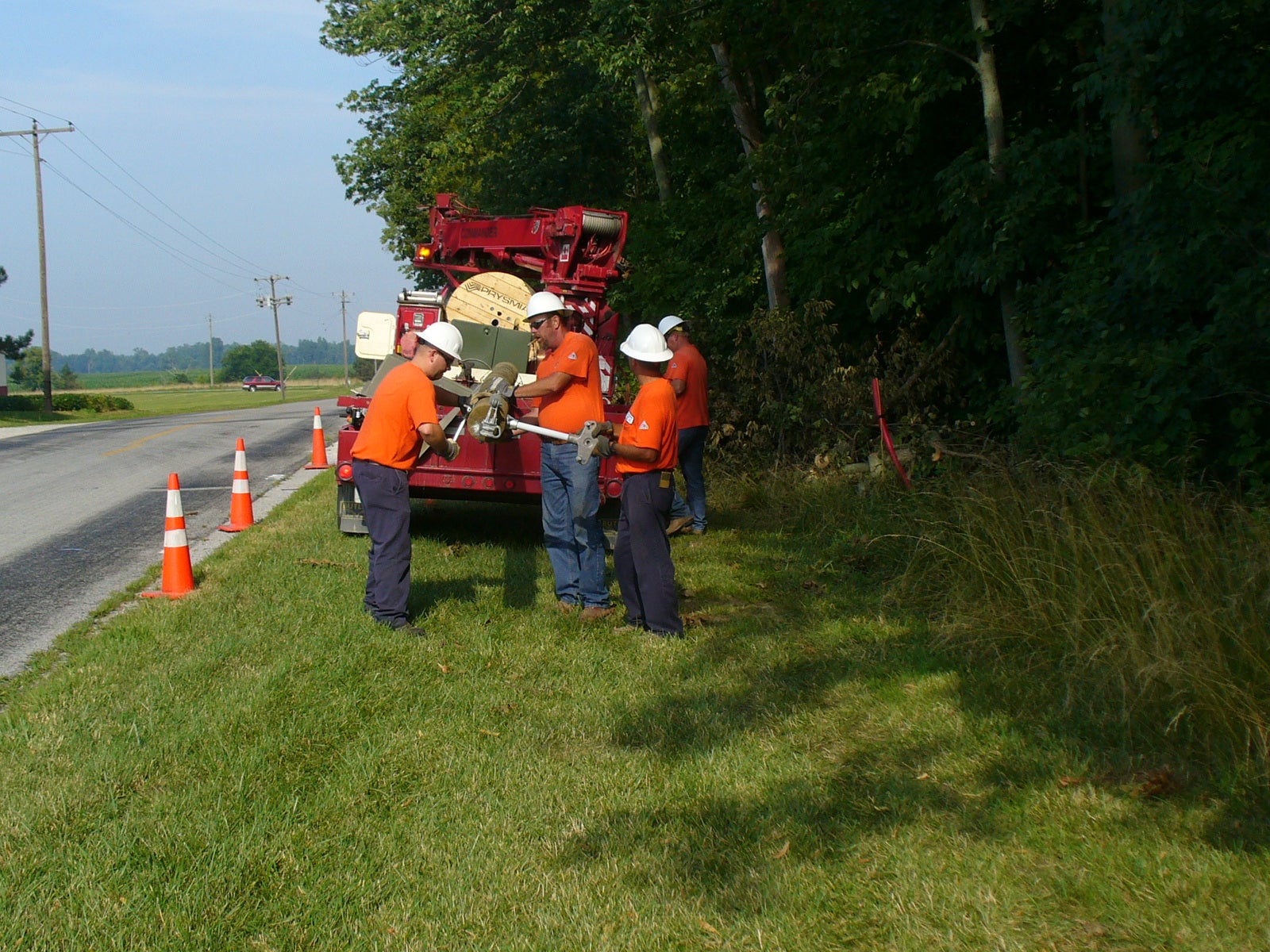 How do you plan on spending time in retirement?
I plan on spending retirement traveling more to see our daughter and grandkids in North Carolina. I would also like to spend more time in my woodworking shop.