Midwest Electric recently donated $14,650 to 11 west-central Ohio charities and community projects through the cooperative's Community Connection Fund.
Thanks to the 89% of members who round up their electric bill and donate to this fund, Midwest Electric has provided $1,243,744 to 1034 local charitable causes since 1998.
The latest recipients of grants include:
St. Henry High School After Prom, Mercer County; $150 towards the St. Henry High School After Prom.
Historic Main Street Van Wert, Van Wert County; $1,000 towards the purchase of a new water station with a drinking fountain, water bottle filler, and a dog bowl.
Putnam County Council on Aging, Putnam County; $750 to help purchase lawn care equipment for chore services to county residents.
Children's Developmental Center of Lima, Allen County; $1,050 to purchase sensory items and safety equipment to be used with young clients.
Auglaize County Educational Service Center, Auglaize County; $500 to purchase communications apps for iPads that are used in the classrooms.
New Knoxville Community Park Association, Auglaize County; $3,000 for a splash pad and open-air shelter house at the community park.
Auglaize County Rescue Task Force, Auglaize County; $1,000 to purchase Rescue Task Force training equipment.
Friends of the St. Marys Theater, Auglaize County; $3,000 towards roof repairs and restoration of the St. Marys Theater and Grand Opera House.
Joint Township District Memorial Hospital Foundation, Auglaize County; $1,800 to support the Grand Lake Rehab Parkinson exercise and support group program.
Gospel Tent of Auglaize County, Auglaize County, $500 to pay for performers at the Auglaize County Fair Gospel Tent.
Crossroads Crisis Center, Allen County; $1,900 to assist survivors of domestic violence and their children.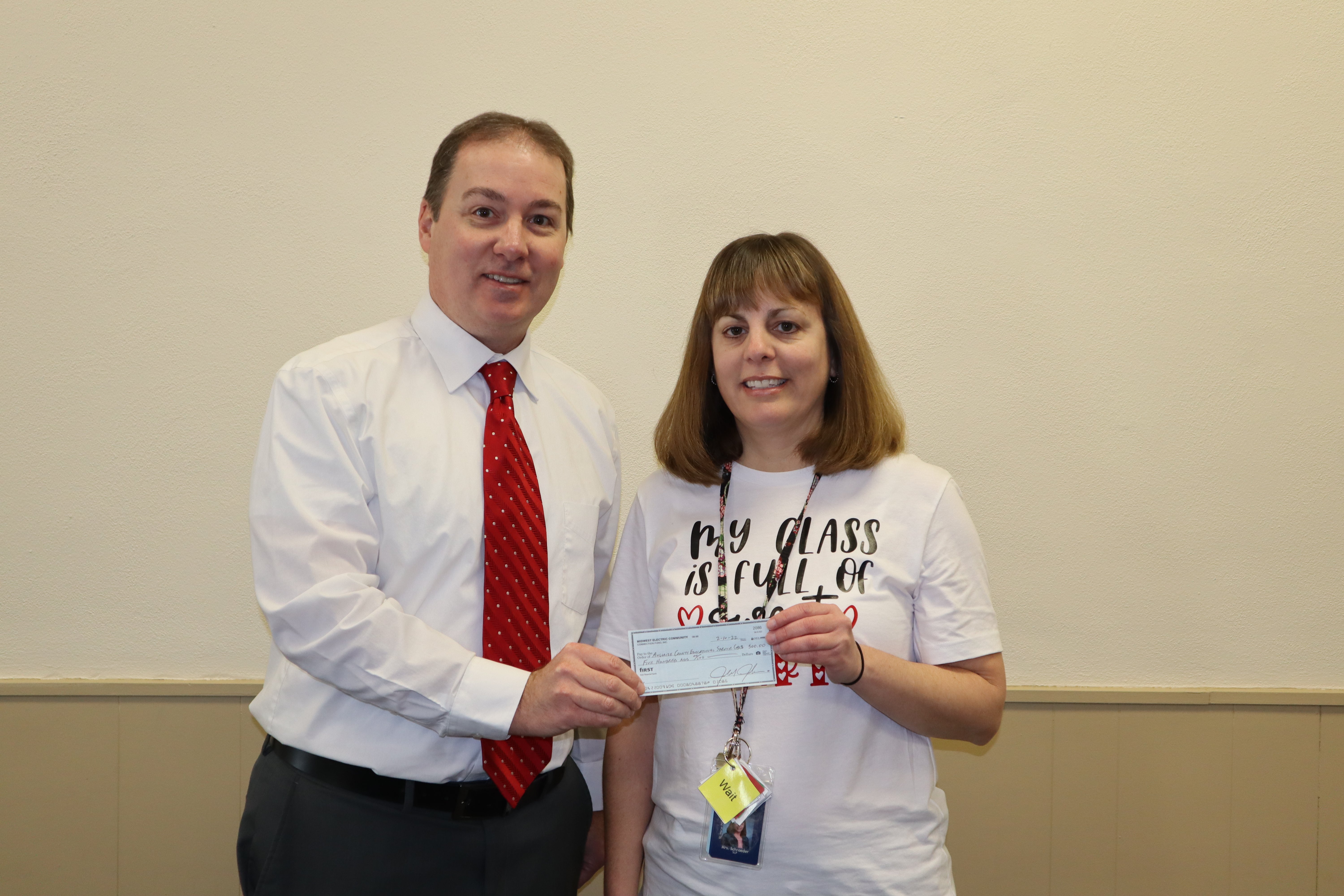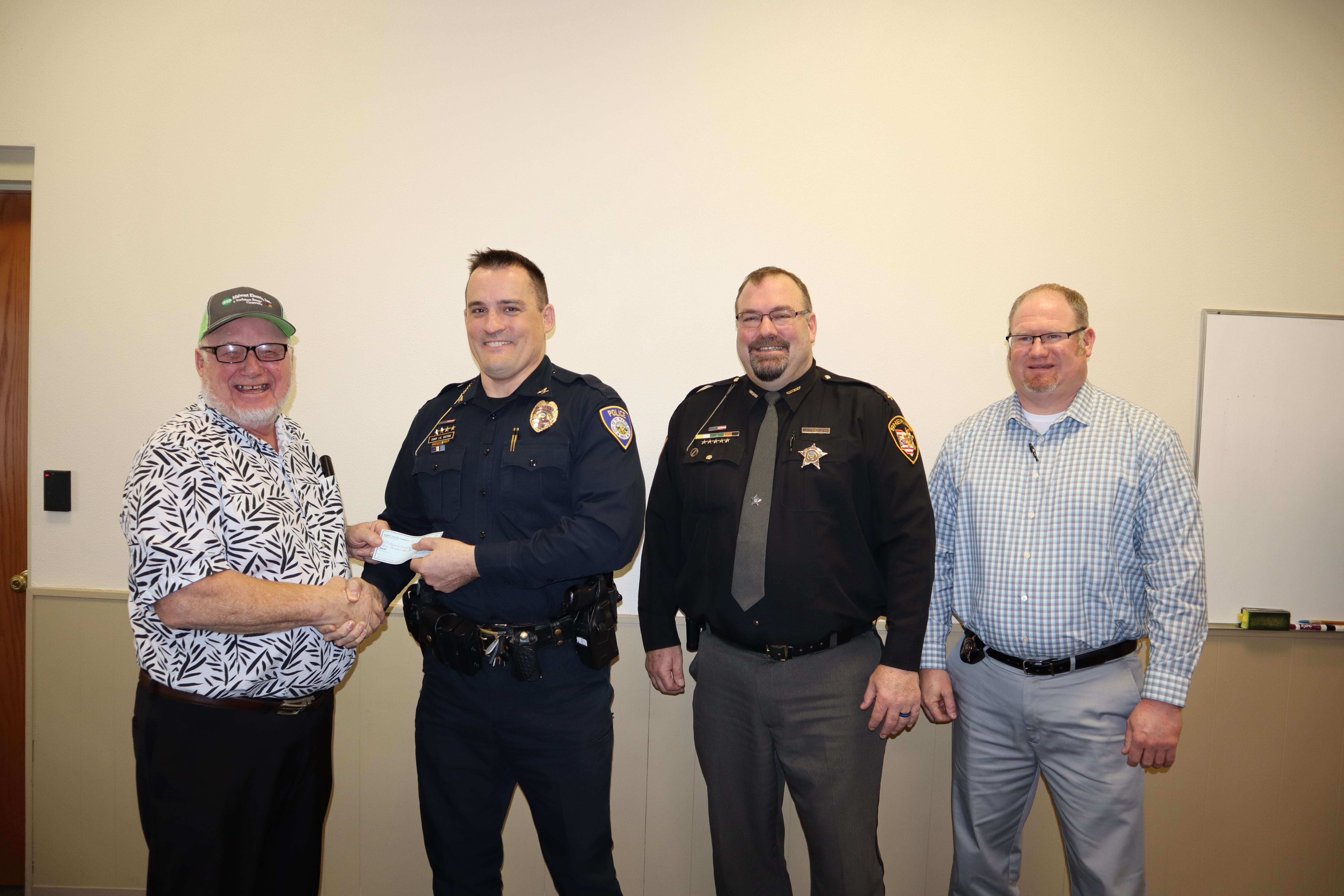 The Midwest Electric Community Connection Fund is a voluntary charitable program.  Participating members monthly electric bills are rounded up to the next dollar, with the additional pennies deposited in the Fund.  A Board of Trustees, composed of cooperative members and separate from the Midwest Electric Board of Trustees, oversees the application and allocation process.
Individuals or organizations can obtain an application by contacting Midwest Electric at 1-800-962-3830 or visiting midwestrec.com/community-connection-fund.