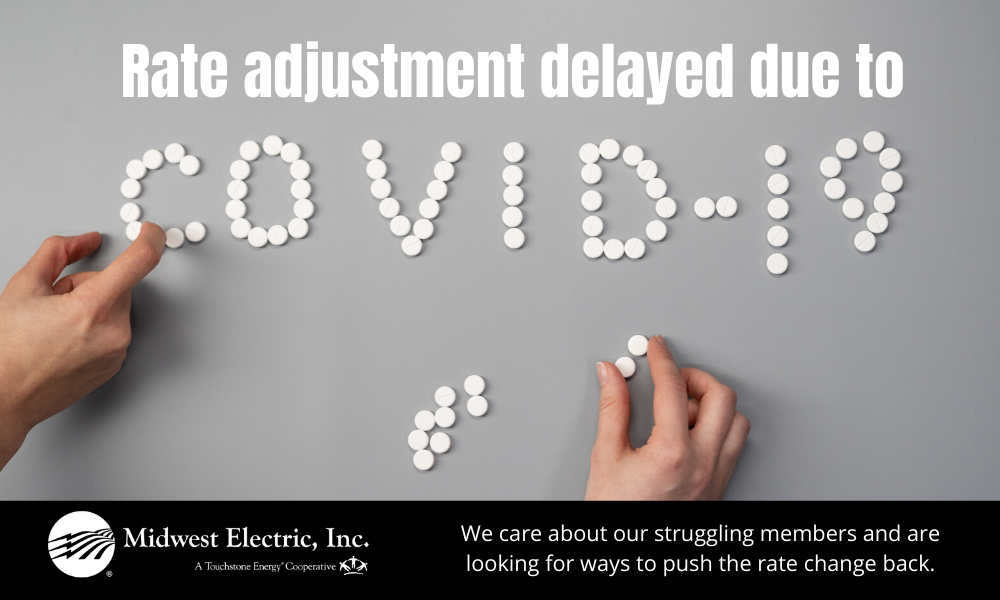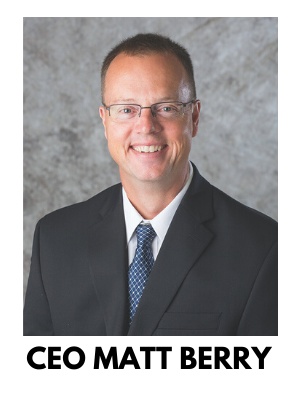 I am pleased to announce that we're able to push back the timing of our next electric rate adjustment.
Previously, we said the rate increase would start in January or February 2021. We are now able to delay the rate change until late summer 2021 (barring unforeseen circumstances), thanks to updated planning and our continued focus on efficiently running your cooperative. This would mark 11 years between rate increases, with our last rate increase in August 2010! Truly a remarkable feat, and the credit goes to your employees and directors for their focus on providing the best value to you the member-owners.
We are delaying the rate increase because of the economic uncertainty caused by the lockdowns. We will continue to look for ways to further delay the increase past summer 2021 as well as minimize the amount of the needed increase, if possible.
However, after 11 years without a rate change – while still investing $30 million in electric reliability during that time plus the need to continuously invest $3 million+ per year moving forward – I hope you understand that eventually a rate increase is unavoidable.
We are doing our best to serve our members and try to help you out during these uncertain times. Thank you for your understanding.
Sincerely,
CEO Matt Berry