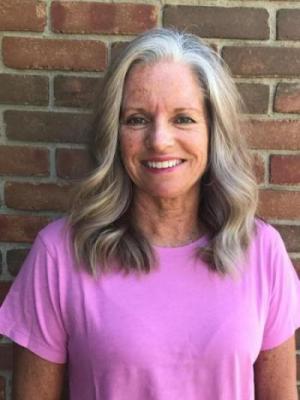 Q&A with part-time Member Service Representative Jane Dominik, who left Midwest Electric on June 1, 2020
Tell us about your home and family: I live in St. Marys with my husband, Mark. We've been married for 37 years and have two children: Jeremy and Megan. We don't have any grandchildren, but we do have grand-puppies!
What was favorite part of your job? Definitely interacting with people!
How did you come to work for Midwest Electric? I was hired in September 1987. I was looking for a good part-time job, and it turned out to be the best one I could have ever hoped for.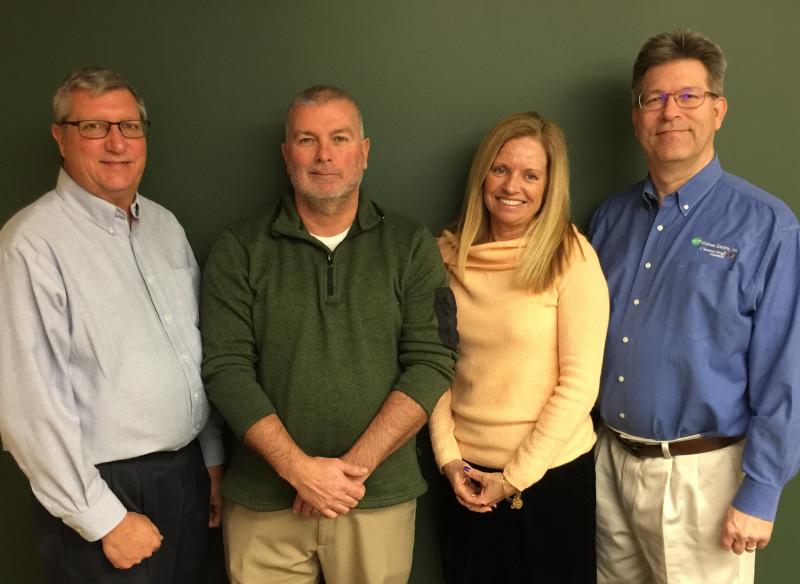 What will you miss most? I'll miss my co-workers. I also have a lot of fond memories from Midwest's Member Appreciation Days.
What's your biggest takeaway from your career? When dealing with people, it's important to be kind to everyone.
Any fun memories you'd like to share?
Back in 1990, my son, Jeremy, was on the cover of Country Living magazine (now called Ohio Cooperative Living). He was holding a reindeer by the Christmas tree.
How do you plan on spending time in retirement?
I plan to read, walk, bike, golf, do yoga, and enjoy the outdoors.
We will miss Jane and her sweet personality, but we wish her all the best in this next chapter of life!